Learn how to set up your shipping meter in SmartShyp so Jane.com shipments are covered upfront from your ledger instead of paying for your shipping upfront.
Did you know that Jane.com will cover your shipping postage upfront?
Yeah, we think they're pretty amazing too.
Once you integrate your Jane.com store you will have the option to select Jane to fund your meter so you can focus on filling those orders. If you'd rather pay yourself, go to the shipping meter found in the account menu to select that option.
If you've already integrated your store, you're well ahead of the game and if you need a little help feel free to contact us here at support@smartyshyp.com.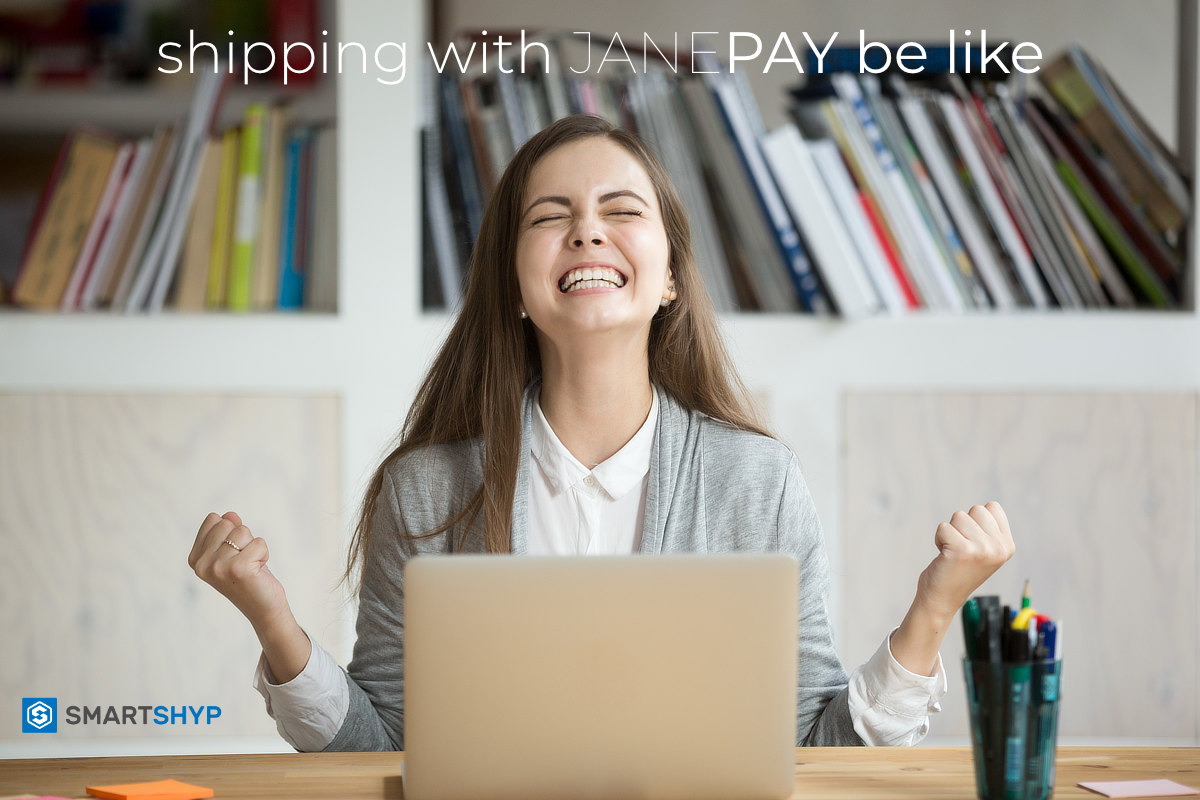 Navigate to settings in your SmartShyp dashboard.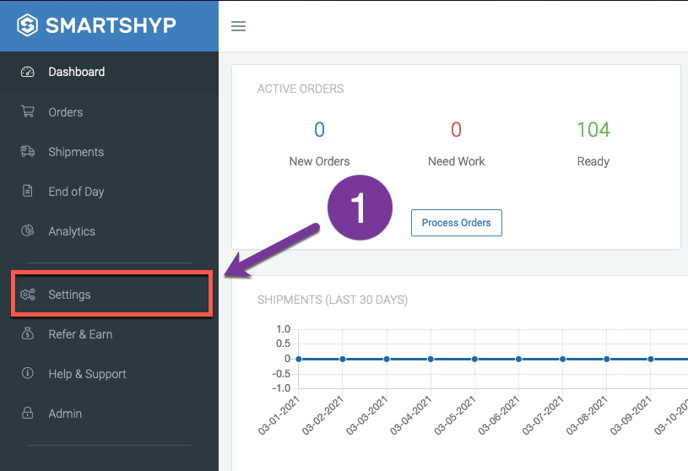 In account settings click "Shipping Meter".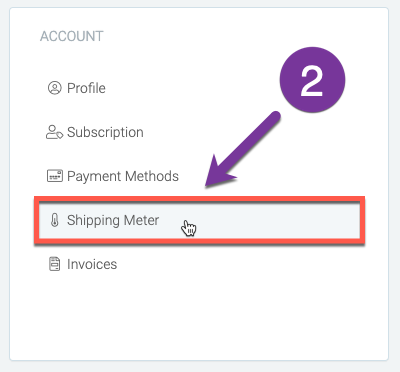 If your Jane.com account is connected, you will have an option to opt-in or out of JanePay. Click Jane covers shipping to enable Jane-pay for your Jane.com orders.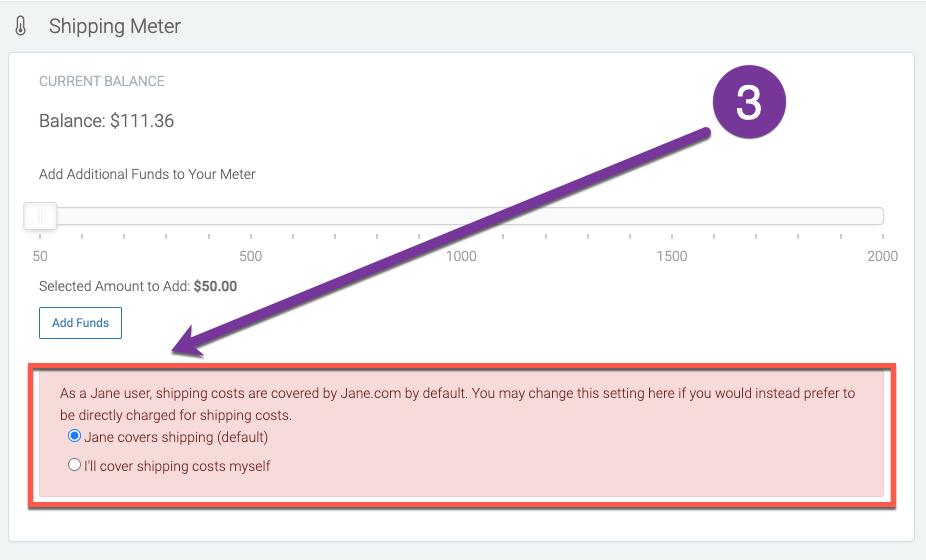 Note: You can only have shipments that are original Jane.com orders come out of your Jane.com ledger. If you need to recreate a label or manually ship a Jane.com order, you will need to pay for the postage using your SmartShyp meter.