Follow these step-by-step instructions to Integrate your Shopify online store.
Integrating with Shopify will allow SmartShyp to automatically import all order and product information for easy processing. "Order Status" and "Tracking" information will then automatically be sent back to your Shopify store portal.
1. Click "Connect Your First Store Now! " to navigate to the "Stores" page which is located under "E-Commerce" in account settings.


2. Click "Connect A New Store" to pull up a list of your integrations, or select the "eBay" Icon under "Featured Channels".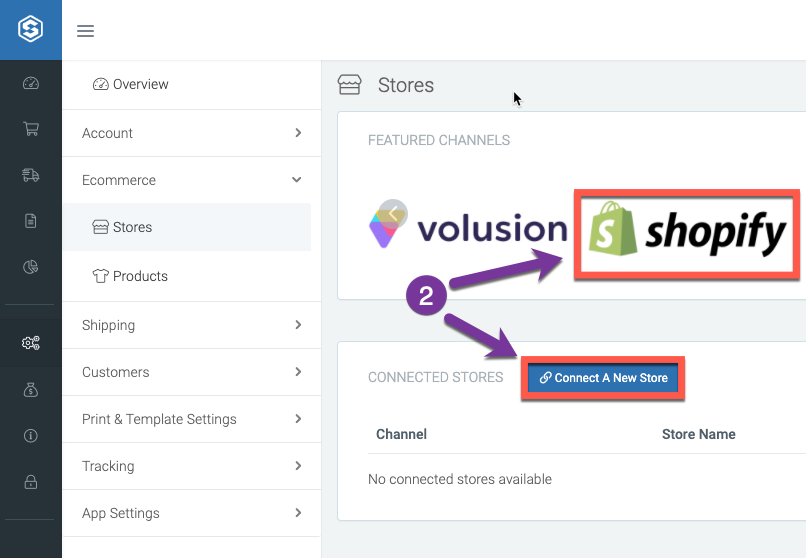 3. Click the "Jane.com" logo on the Stores Channel list.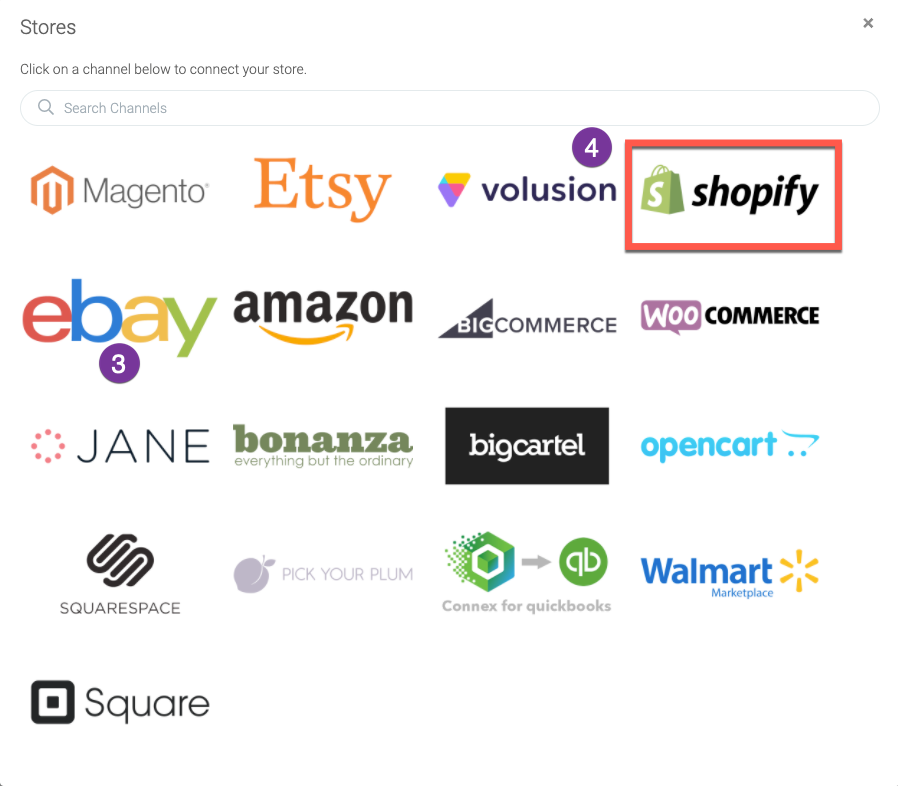 4. Click the button that says "Install SmartShyp from the Shopify App Store" to be directed to Shopify Store login.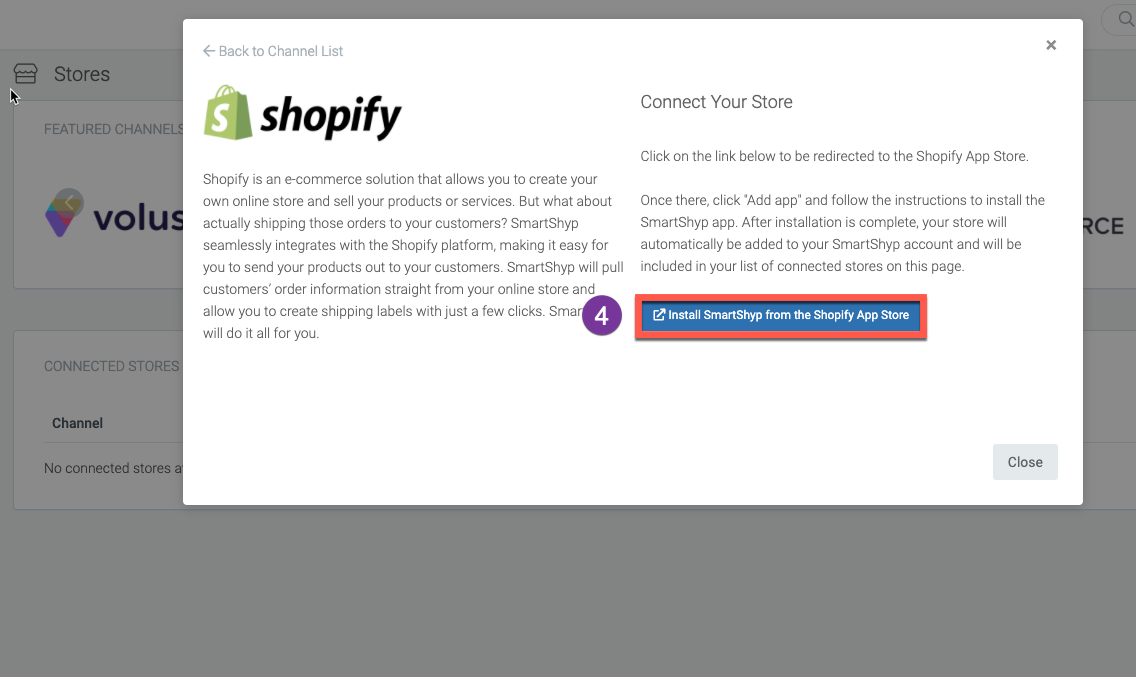 5. If you are logged in successfully you will be re-directed to the "Shopify App Store". Click "Add App" begin adding SmartShyp to your Shopify store. If you are not logged in see 5.1.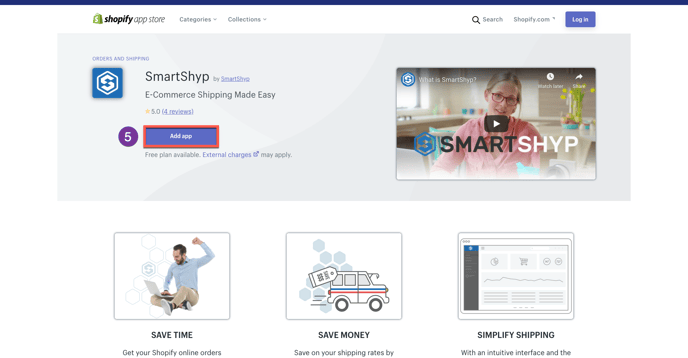 5.1. If you are not logged into your Shopify store, you will be asked to provide your "Shopify URL". Note: You can use your website URL or "your-shopify-url.myshopify.com URL", both will work. Click "Login" to add SmartShyp.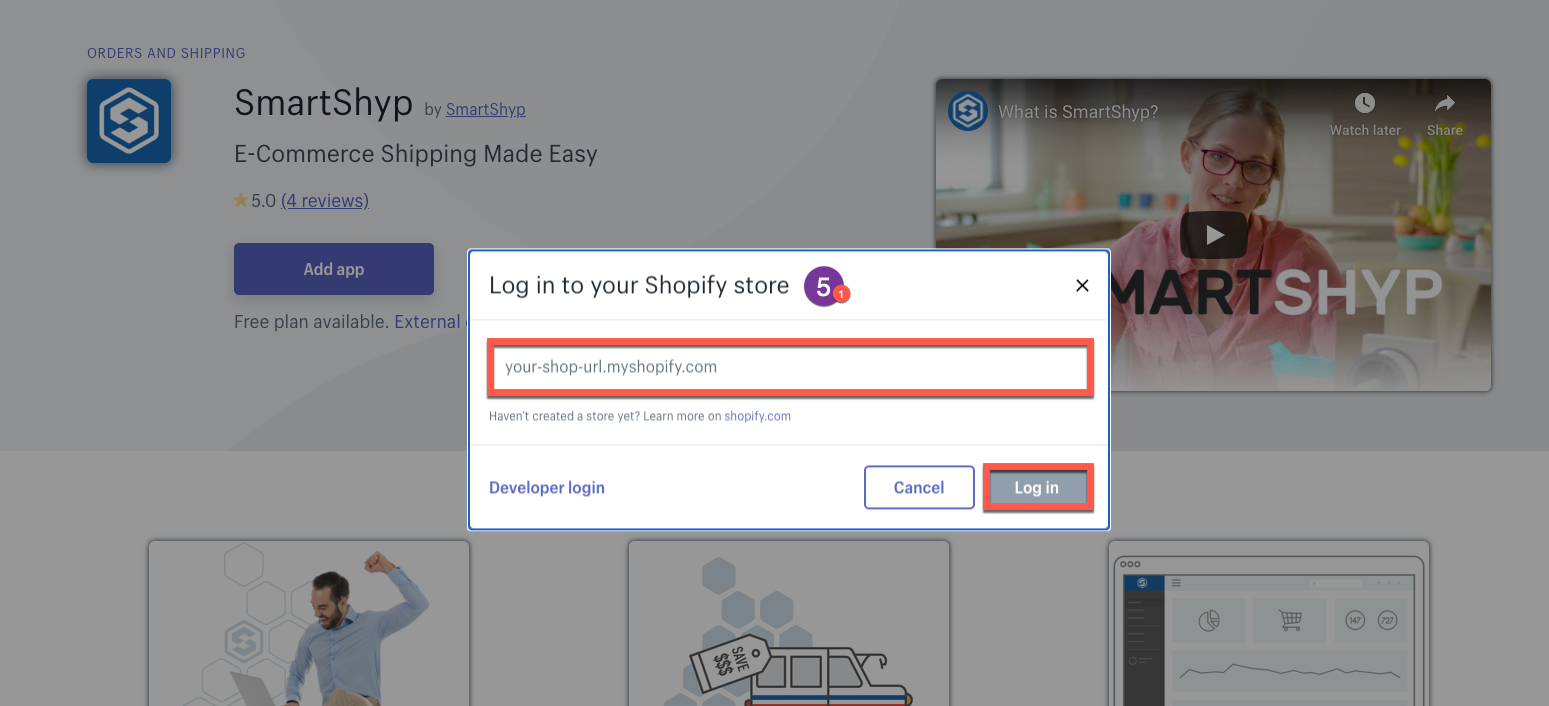 6. After your click " Add app" confirm that you want to connect SmartShyp to your Shopify store and click " Continue to Dashboard" to complete the installation.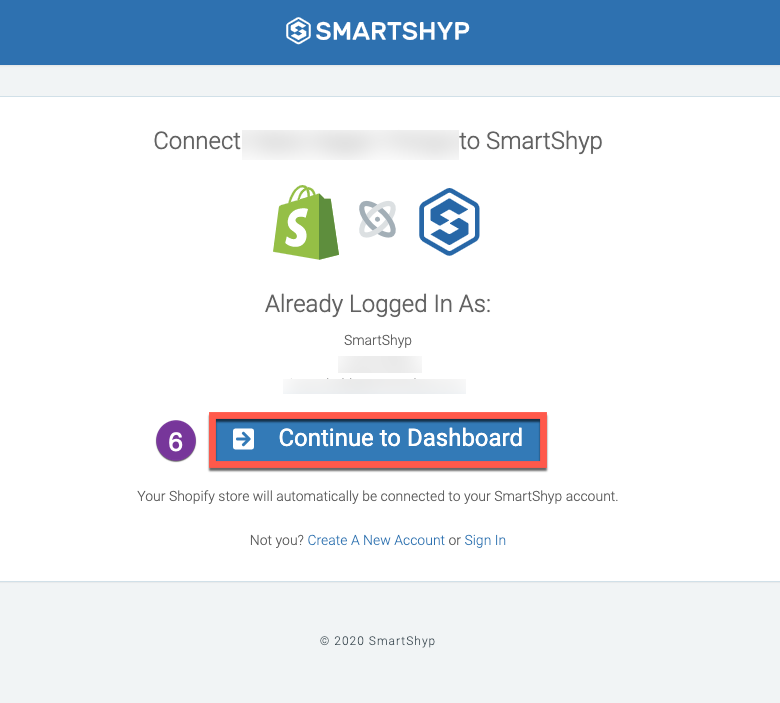 7. You will now see your "Shopify" store on your "SmartShyp Dashboard" and in "Account Settings" under "E-Commerce" and "Stores"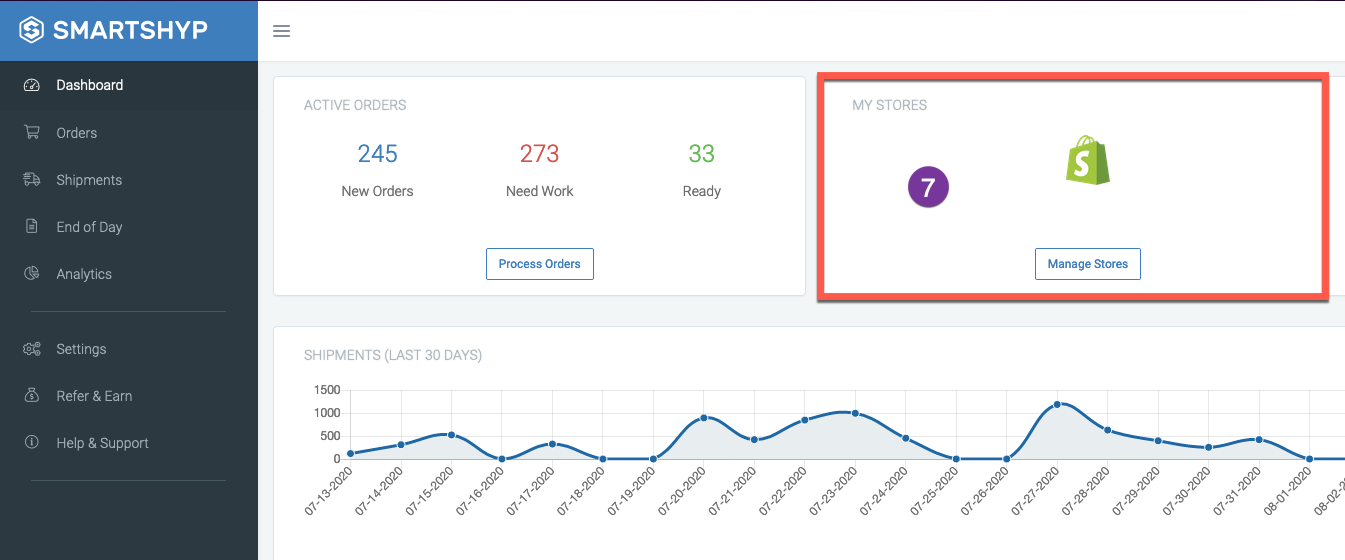 Tip: If you connected your store and you have orders that did not import, you can reset the import date and manually refresh the import to bring in any missing orders. See "Manually Refresh Store Import" Tutorial for more.