Here are instructions to help you connect your Walmart Marketplace to SmartShyp.
2. Login to your Walmart Seller Center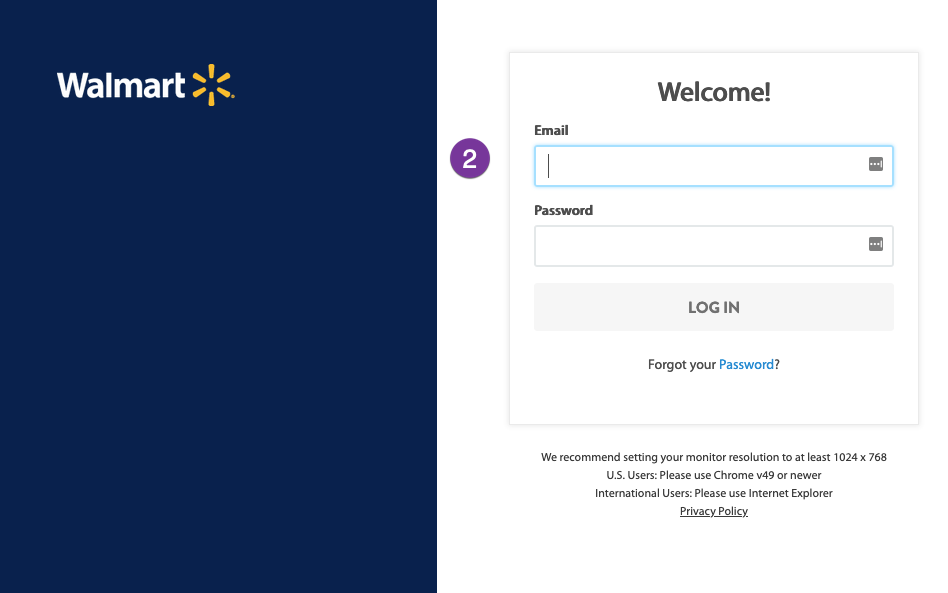 3. You should see an area on the page that says "Generate your API keys"
4
. If you don't see the value of the Client IDand Client Secret and you don't have it, click the "Reset" button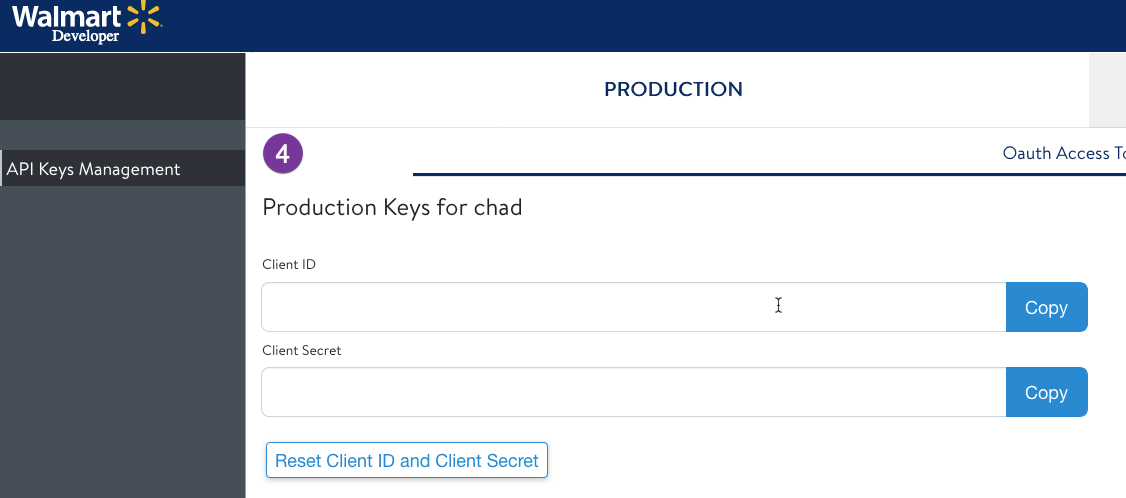 5. Copy the "Client ID" and "Client Secret" from Walmart to your SmartShyp account and click "Connect Store Now"