You can skip the lines at the post office by scheduling a pickup for your packages. The service is free and simple - just fill out a quick form and your postal carrier will know to take your packages for you.
1. From the Dashboard: Go to the Orders Page using the Left-Side Navigation Menu.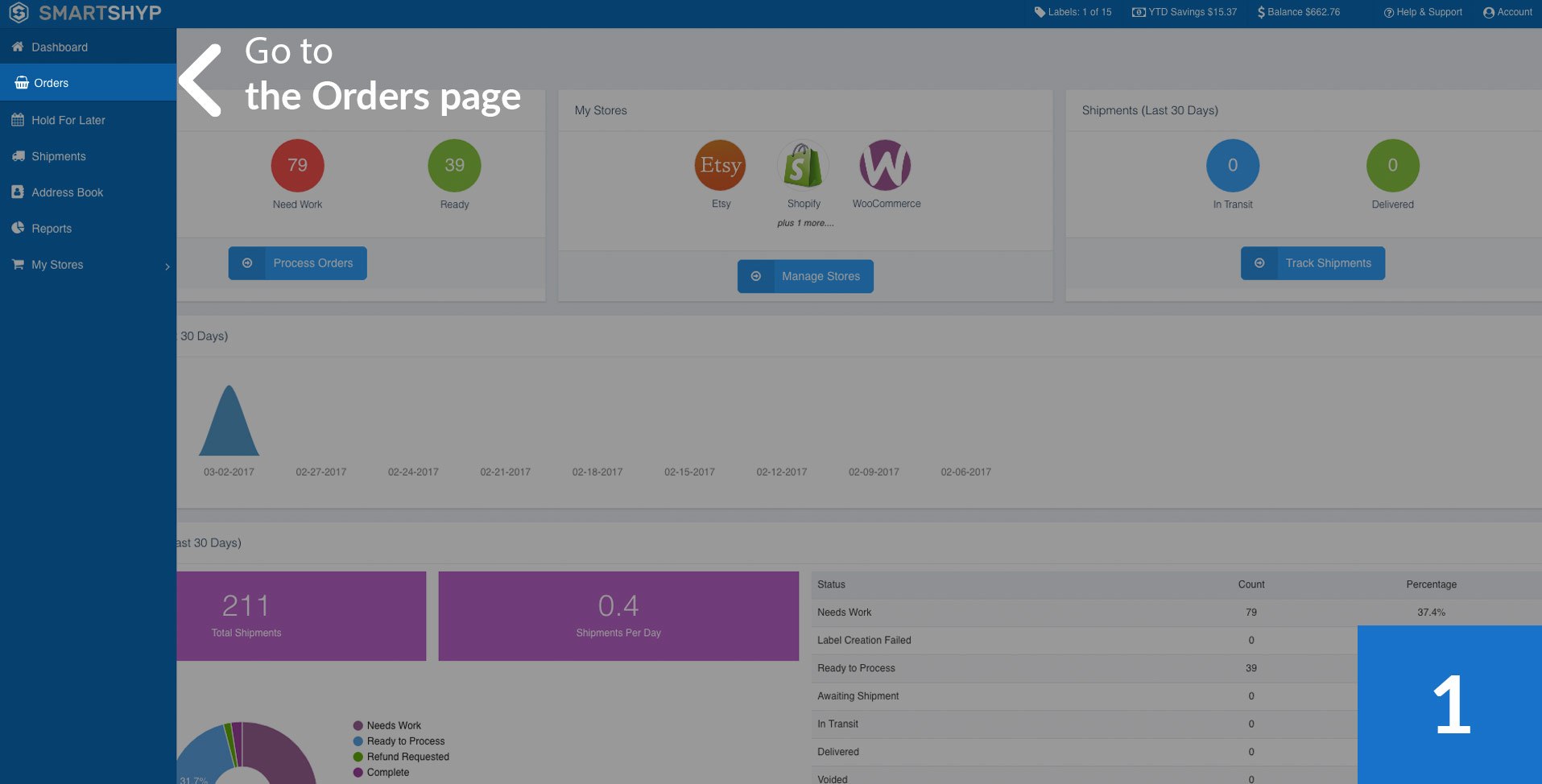 2. Create Labels: Complete packaging information and create labels. See Bulk Edit My Orders for help.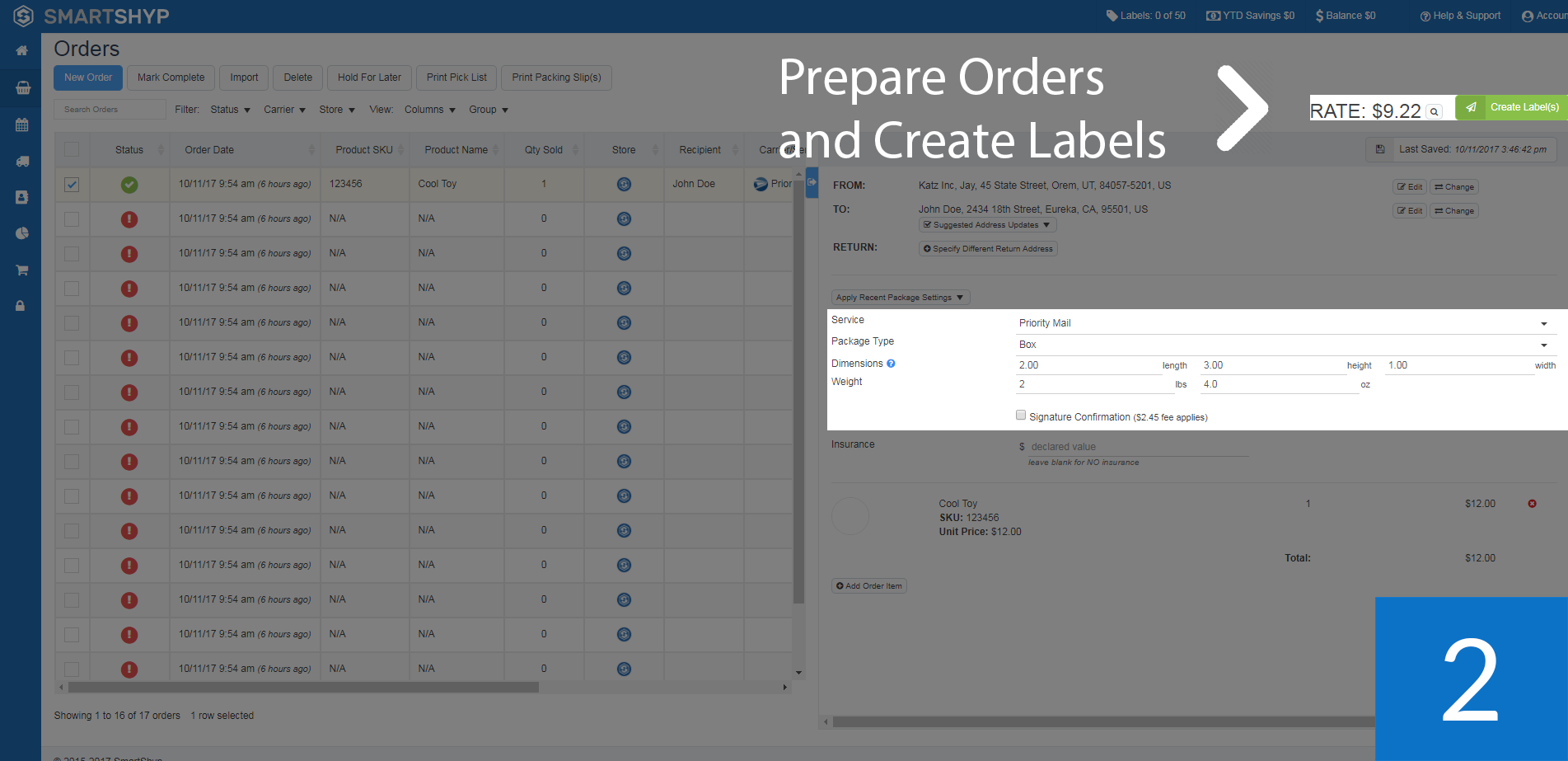 3. Schedule a Pickup: On the Labels Created Dialogue you will see a link to the USPS Schedule a Pickup website.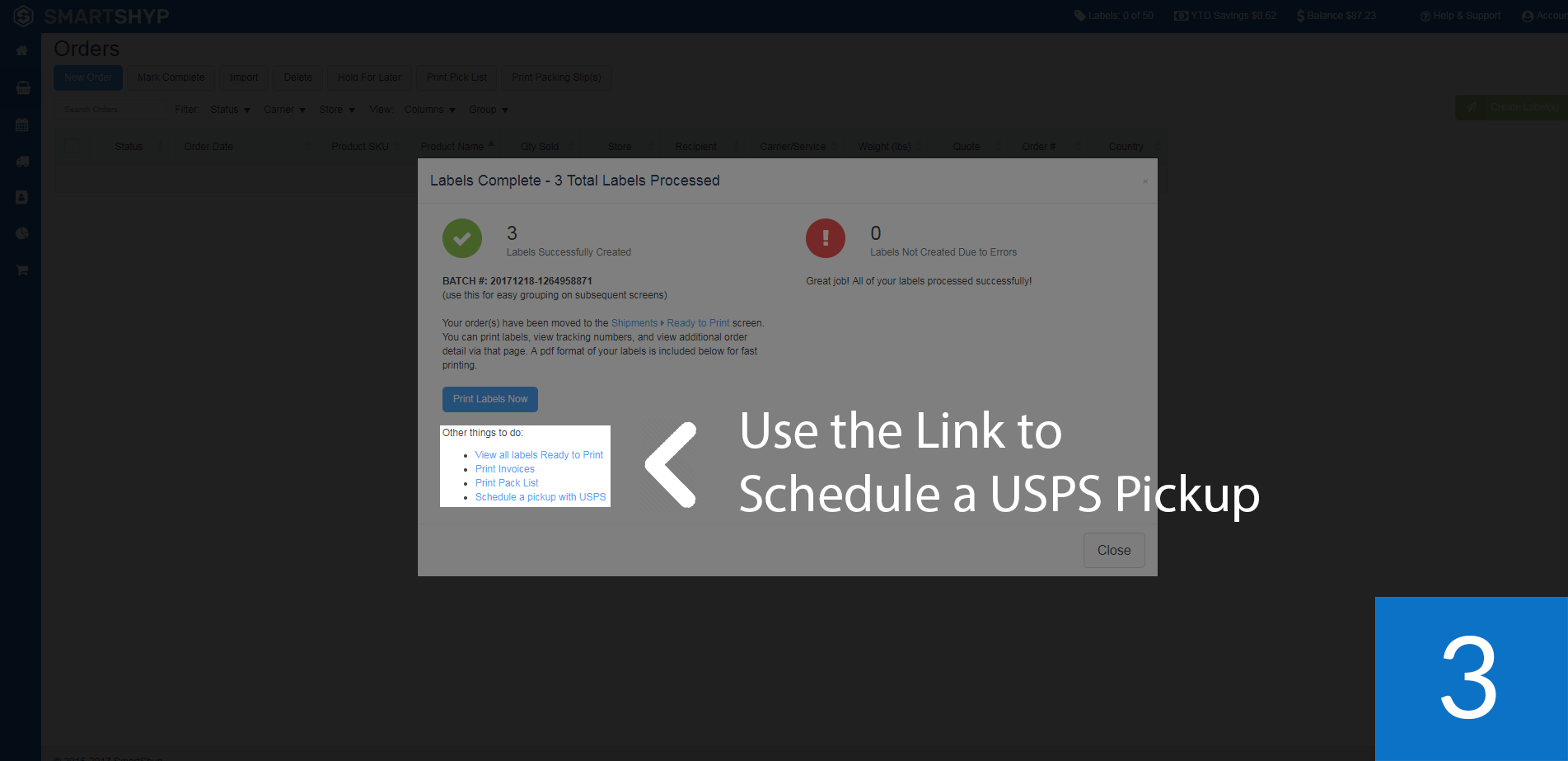 4. Complete Pickup Form: Fill out the form on the USPS website to submit your pickup request.